How to Succeed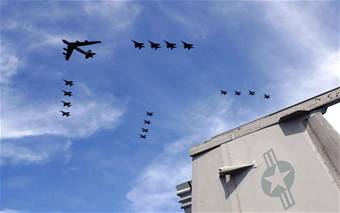 What traits make a Military Officer?
An American Military Officer is a leader in the most powerful, capable, and advanced organization in history.  He or she excels in planning goal setting, communication, initiative, delegation, and responsibility.  Those are the job requirements to fly 5th Generation stealth fighters, operate billion dollar satellite constellations, manipulate futuristic unmanned aerial systems or leverage our Nation's technology to secure cyberspace.
Where do you start?
We're looking for leaders.  If you're into sports, go for Captain.  If you're in a service club, shoot for President.  Officers take the steps to get the job done and lead their unit to unparalleled success.  We're looking for the same in you.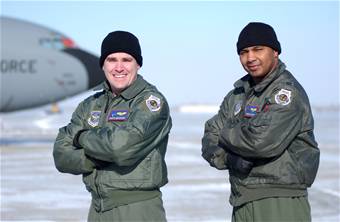 We're looking for students who decide their future, not wait for their future make decisions for them. Set aggressive goals in school and go after them, then tell us all about it.
We're looking for students who excel in their Grade Point Average, SAT, and ACT scores.  Being America's Air, Space and Cyberspace force requires some very smart men & women.