A Tough 29 Miles for UK AFROTC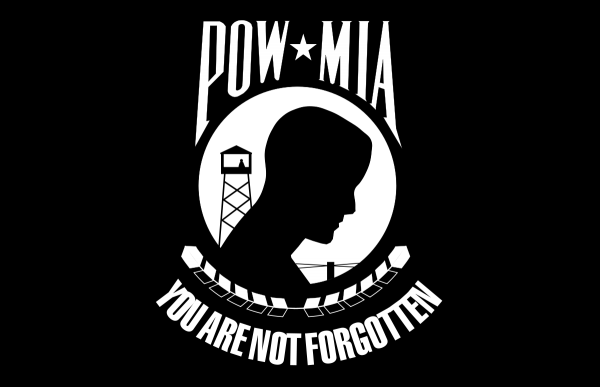 November 17, 2018
On November 17th, The Air Force ROTC Cadets honored Prisoners of War and those Missing in Action (POW/MIA) by running 29 Miles from the University of Kentucky Campus to The Vietnam War Memorial in Frankfort, Kentucky.
It's an early morning for the cadets as they report for duty at 5:30 a.m. to stretch and form up. They head off on their long journey by 6 a.m. The entirety of the run takes around 6 hours. Cadets run at an average 6 mph pace rotating out runners while others rest on the bus. However, every year, a group of cadets decides to honor those who have come before by running the entire distance without stopping or resting. All cadets finish the run by completing the last 2 miles. These cadets run this final distance in high spirits with a motorcycle escort from Chapter 5 of The Rolling Thunder. While running cadets take time to remember those who have given their lives so that we may be here today. The cadets complete the run while singing infamous Air Force Cadence.
A number of organizations, friends, and family come out to support this event, driving from all over Kentucky and the nearby states to cheer on these cadets as they pay tribute. These supporters volunteer their time and set up tables periodically through the run to provide the runners with nutrients along the way.
At the finish of the run, the cadets pay one last tribute to POW/MIA by holding a ceremony in which they chose one specific soldier to dedicate this run to every year. This year's honoree was Colonel Ralph C. Balcom, a former UK graduate who went missing in action on May 15th, 1966. They lay a wreath upon the base of the memorial in his name. This year, the cadets were privileged to have Col Balcom's brother come and speak. Mr. Balcom told the story of his brother and the type of man his brother was. The Air Force ROTC Detachment 290 at The University of Kentucky is Honored to make this journey every year.